Remote Service
The ability to fully monitor your facility even when you can't be onsite is given to you with Remote Service. Via a secure connection, you can quickly and easily fix the problem remotely.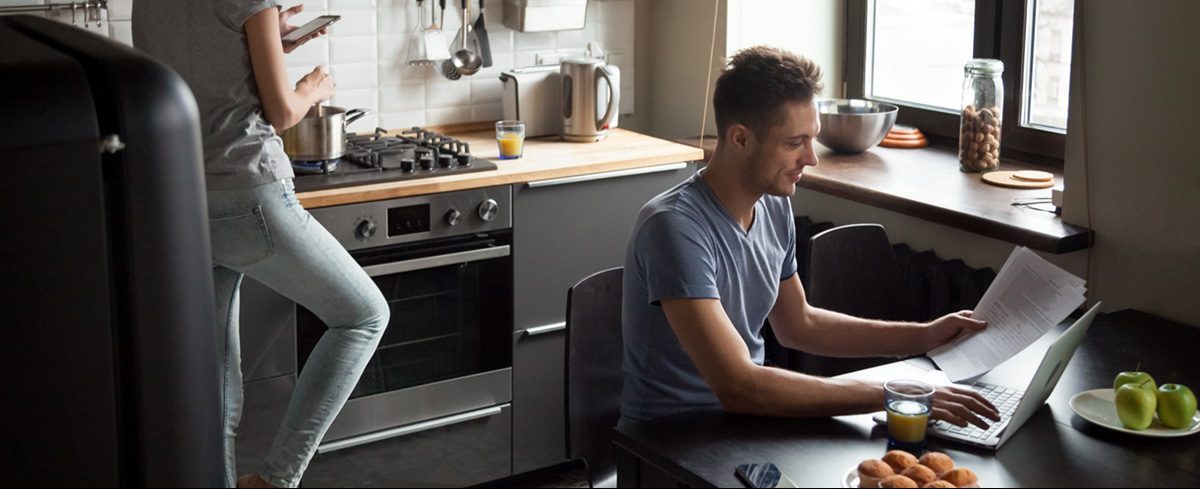 The additional Remote Service function gives you a flexible and secure solution. It gives you a fast and efficient solution where service technicians or installers do not need to travel out to the source of the alarm to fix any problems.
Via a secure connection, changes and configurations can be managed according to any wishes and requirements that may arise.
Remote Service will work with most fire and intruder alarm equipment available on the market.
The system is connected through Remote Service – via a serial port or Ethernet – to the service partner or installer who will be servicing the facility. For security reasons, the system can only be connected to one service partner.
Benefits
Secure connection

Remote Service – via a serial port or Ethernet

Flexible