Remote Service App
The Remote service app establishes a link between the installer to the remote alarm panel in a simple manner, even in situations where the alarm panel and the installer sites are behind different firewalls. The installer can use the same alarm panel specific management software as though they were directly connected or connected through a dial-up modem.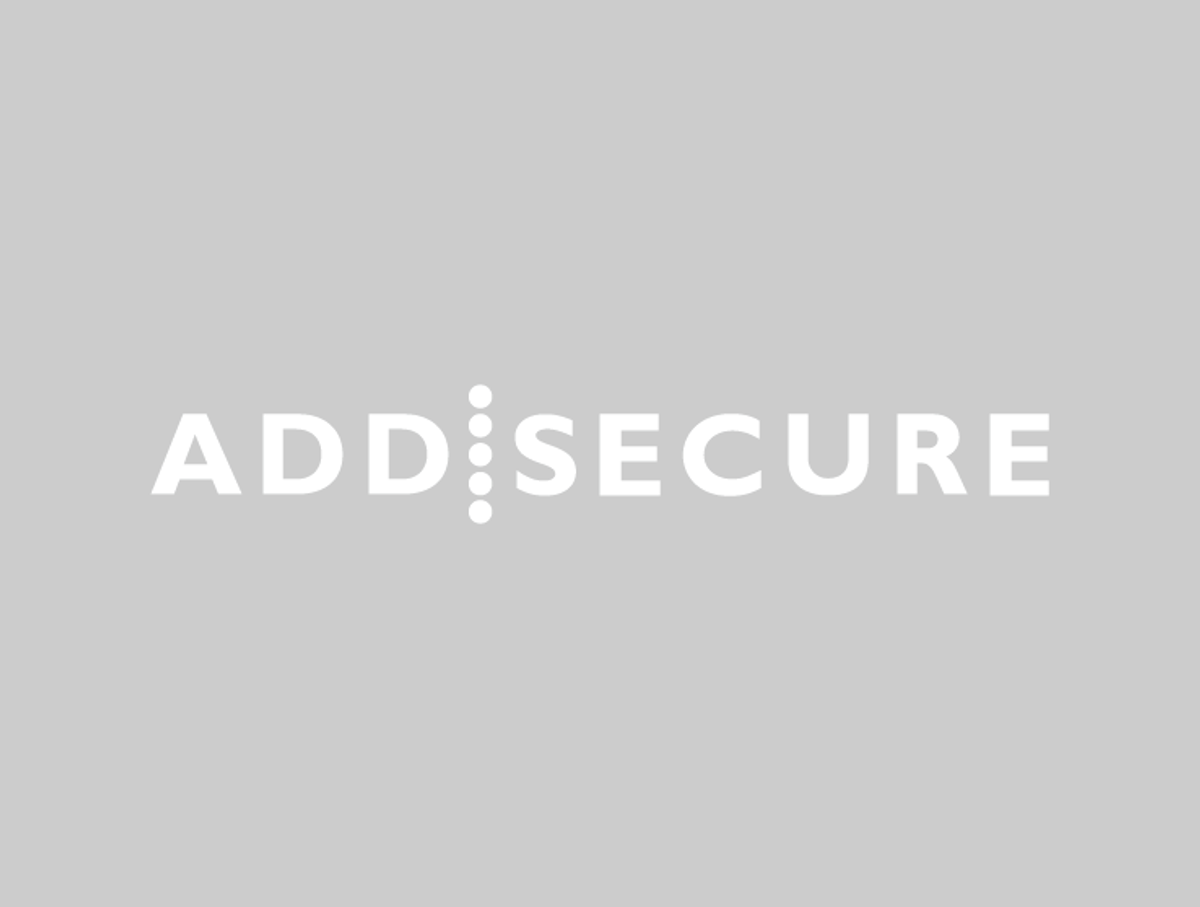 Anyone accustomed to managing alarm panels via a local serial connection or dial-up modem will be able to do the same over IP without any special operating procedures. It's secure – all access is controlled by the high level of user validation and authentication provided by AddSecure ISA-4.
All the communication is encrypted using the same process as already implemented within IRIS alarm transmission and is compliant with the highest requirements of EN50136-1, Grade 4 ATS6.
Benefits
Local serial connection or dial-up modem

Controlled by the high level of user validation

Remote alarm panel